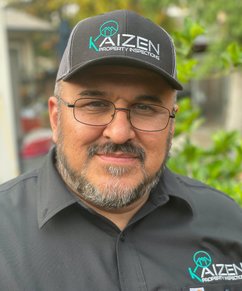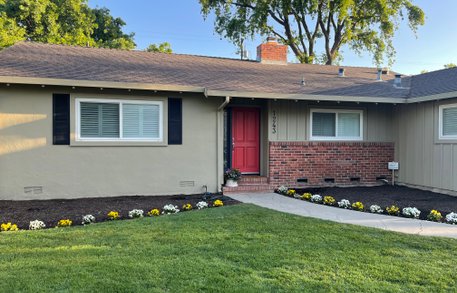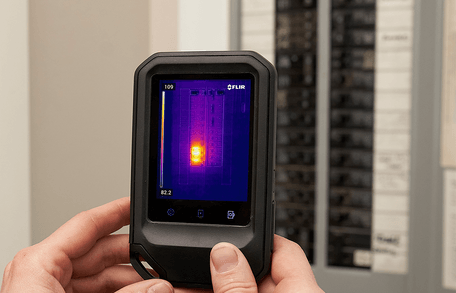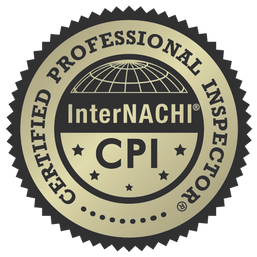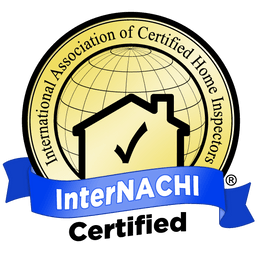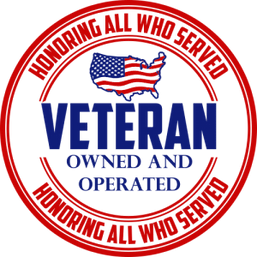 Our residential property inspection involves a careful evaluation of a home's visible and readily accessible components.
Whether you are a buyer, seller or real estate agent, you can trust us for non-biased, thorough inspection.
Whether you are buying or selling a condo or townhouse, we are here to help you identify any potential problems with the property.
Condo & Townhouse Inspections
Kaizen Property Inspections offers a comprehensive evaluation of your property's condition in accordance with the International Association of Certified Home Inspector's Standards of Practice.
The purchase of a home is one of the largest investments you will make in your lifetime. Home inspections are an opportunity for you to learn about your new home and provide you with the information you need to plan for future home repairs and maintenance. Our home inspectors evaluate structural, electrical, HVAC Units, plumbing, appliances, and exterior components of the home so you can make your decision to purchase your next home with confidence. Click the button below to schedule your home inspection!
After serving our country in the US Marine Corps, Manuel returned to civilian life to become a California State Certified Electrician. Over the past 26 years he has worked as a residential and commercial electrician foreman throughout California. Manuel enjoys paint dates and spending time with his wife of 14 years, Marlen. Manuel's hobbies include woodworking, turning custom pens on his lathe and electronics projects.
Infrared (thermal imaging) is an advanced, non-invasive technology that allows us to show homeowners things about their homes that can't be revealed using conventional inspection methods.We inspect components of the electrical system and high-water use areas using thermal imaging equipment. This can help detect moisture leaks, overloaded electrical connections or hot spots at panels, outlets and light switches.